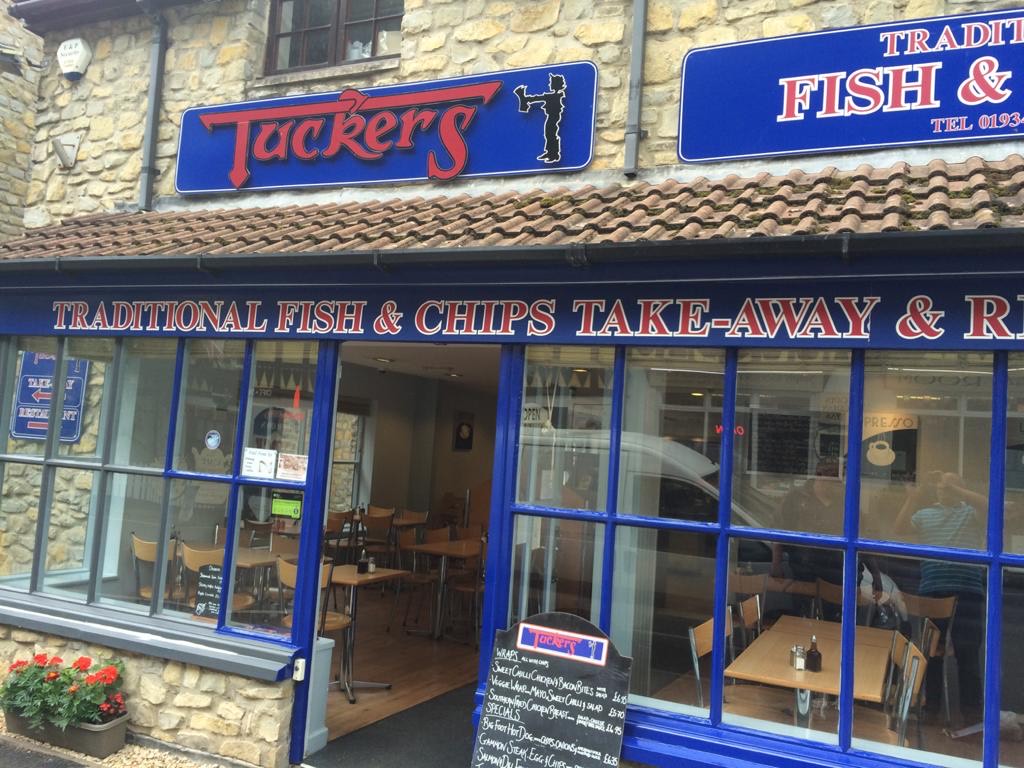 Tuckers Takeaway Ltd
Tuckers Takeaway is open for contact free collection for Takeaway orders from Wednesday 6th May.
Simply call our friendly staff at Cheddar 01934 741212 to place your order. Orders will be taken from 11.00am for lunchtime collections and 4pm for evening collections. Payment over the phone ensures a contactless transaction. Customers are not permitted to enter the shop, there will be a collection table by the door to collect your order from.
Wed, Thurs, Fri: 11.30 - 2.00 and 16.30 - 20.00
Sat: 11.30 - 20.00
Sun: 11.30-15.00
More Info
Open during the lockdown period?