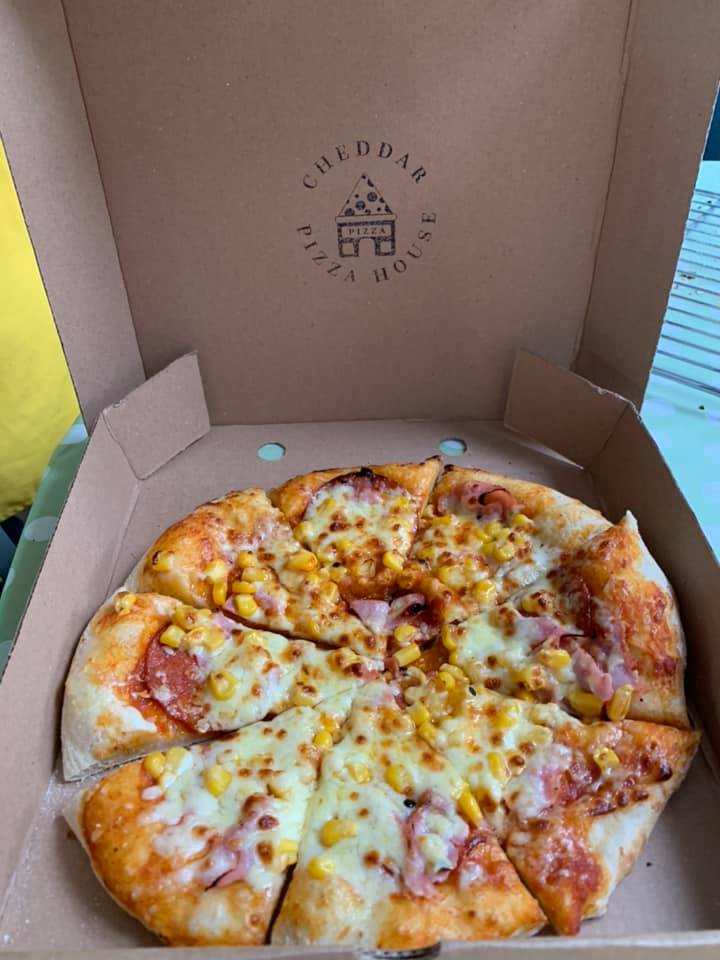 Cheddar Pizza House
Kathryn and Richard Munday have launched Cheddar Pizza House offering homemade pizzas for takeaway on Friday and Saturday evenings from their home here in Cheddar.
We started this business on 29th January 2021 during lockdown 3.
Since then, we have made over 350 pizzas from our home and have been elated with all the support we have received from the local Cheddar community and the surrounding area's.
You can find out more or order on our Facebook page https://www.facebook.com/Cheddarpizzahouse
Address - 7, Littlewood Way, Cheddar BS27 3FP
More Info
Open during the lockdown period?