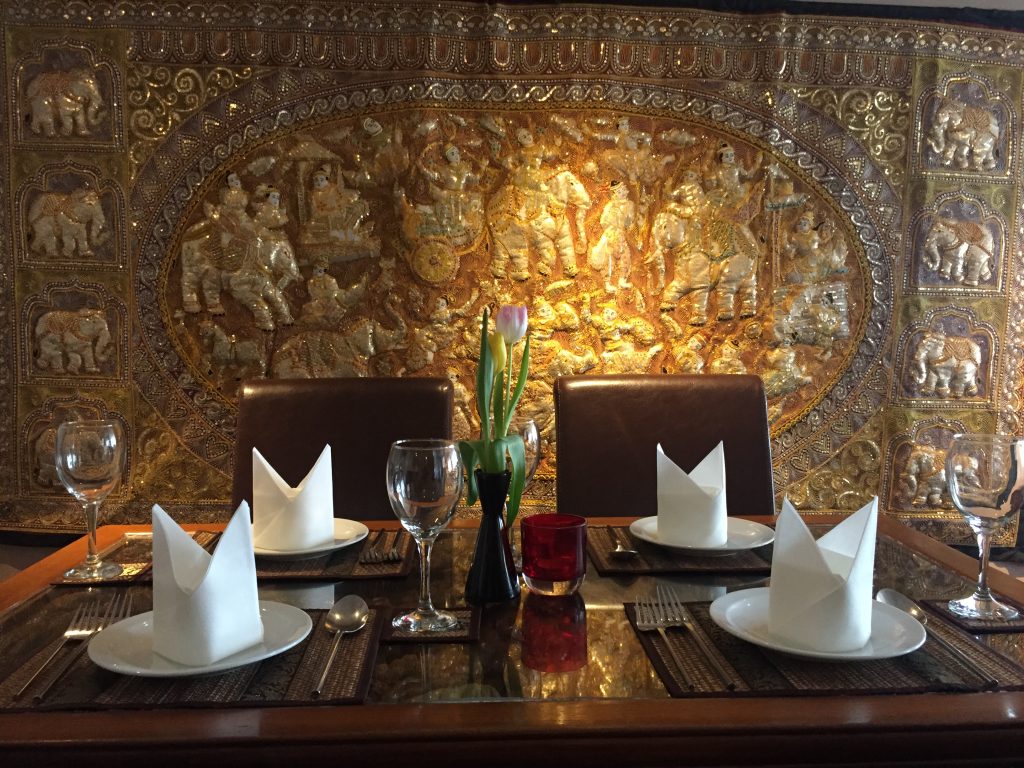 Zen Thai Restaurant
Zen Thai offers a unique dining experience like no other. From our beautiful contemporary restaurant set at the foot of the magnificent Cheddar Gorge, we serve mouth-watering authentic Thai dishes, created by our chef's, from recipes that have been handed down over generations.
We use only the finest fresh ingredients, many of which are locally sourced; others are imported directly from Thailand to ensure that we maintain the quality and authenticity of our food.
More Info
Summary of your situation
We are tempoarily closed until further notice, our staff have all been retained and are being paid until we are able to reopen.
Open during the lockdown period?
No