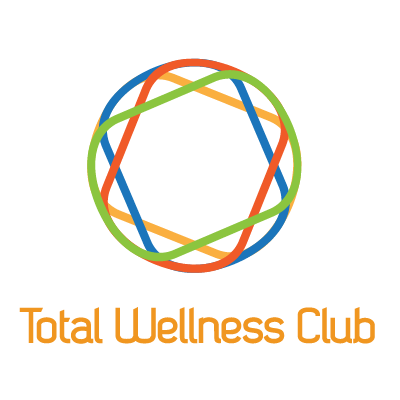 Total Wellness Club
Total Wellness Club helps solve the problem of avoidable ill-health.
The core principle behind Total Wellness Club is that some health issues are preventable. More people are realising that their health is their greatest asset and they are becoming more proactive in looking for natural solutions.
Our role is to help people understand what is available to them. We do this by collecting reviews on services and products as well as producing helpful information.
More Info
Summary of your situation
We are on online portal anyway, so we are just continuing to work virtually
Open during the lockdown period?
No
Contact Information
Rodney Stoke, Mendip, Somerset, South West England, England, BS27 3SE, United Kingdom