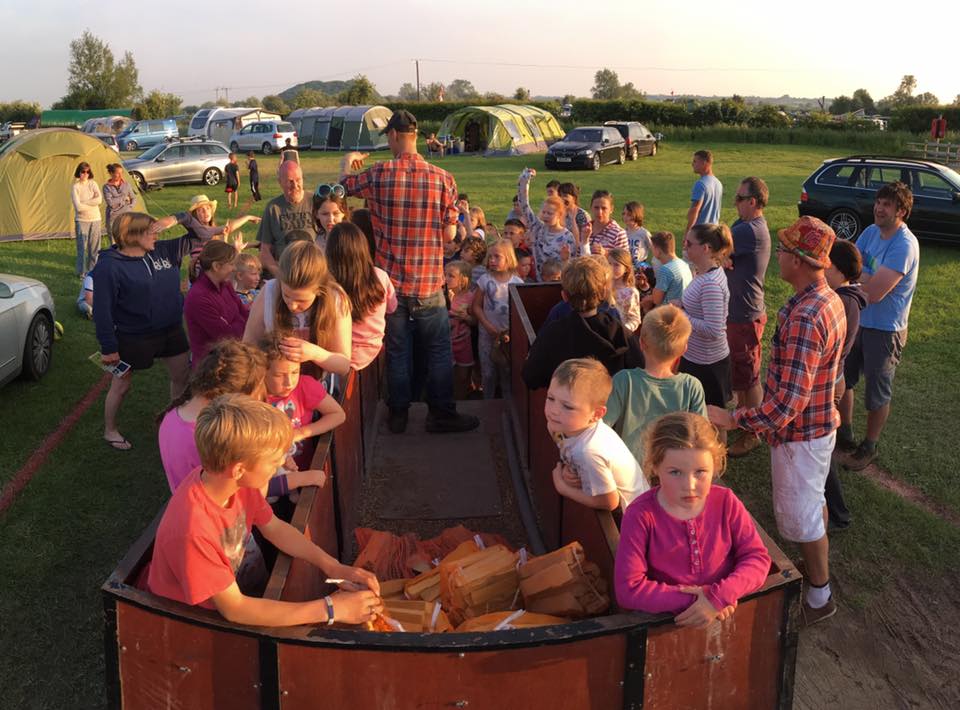 Petruth Paddocks Campsite
Petruth Paddocks is where you go when you simply want to relax with family and friends in beautiful Somerset countryside. Whilst just a short walk from Cheddar Gorge, you really could be in the middle of nowhere – one of our customers described Petruth as " a cocoon they occasionally step out of to collect more wine….."
You can bring your own accommodation or check out one of our Bell tents or Shepherd's huts.
With 35 acres and 5 fields you'll be sure to be pitched alongside others wanting the same kind of break as you as we're careful to ensure that you feel chilled and relaxed from arrival through to departure – nothings ever too much trouble as we know that whilst you may not remember what we say or do you'll remember how we made you feel.
We look forward to welcoming you here
Jules and the team
More Info
Summary of your situation
In accordance with government instructions, we are currently only providing accommodation ot pitches to key workers, those between house moves and those who would otherwise be homeless.
Open during the lockdown period?
No