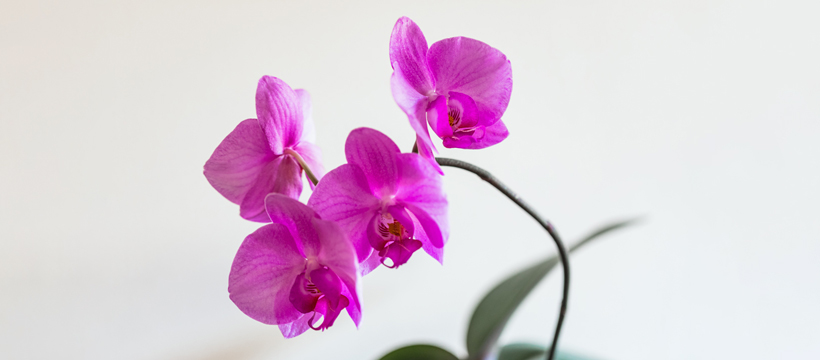 Laura How Counselling
My name is Laura. I provide online, phone and face to face counselling to individuals and couples facing a wide variety of problems including:
Stress and Anxiety
Depression and low motivation
Anger
Addictions
Obsessive Compulsive Disorders
Relationship problems (sex, trust, infidelity)
Low self-esteem
Bullying
Childhood problems
Trauma
Grief and loss
Please visit my website for more details or to book a free initial consultation.
More Info
Open during the lockdown period?