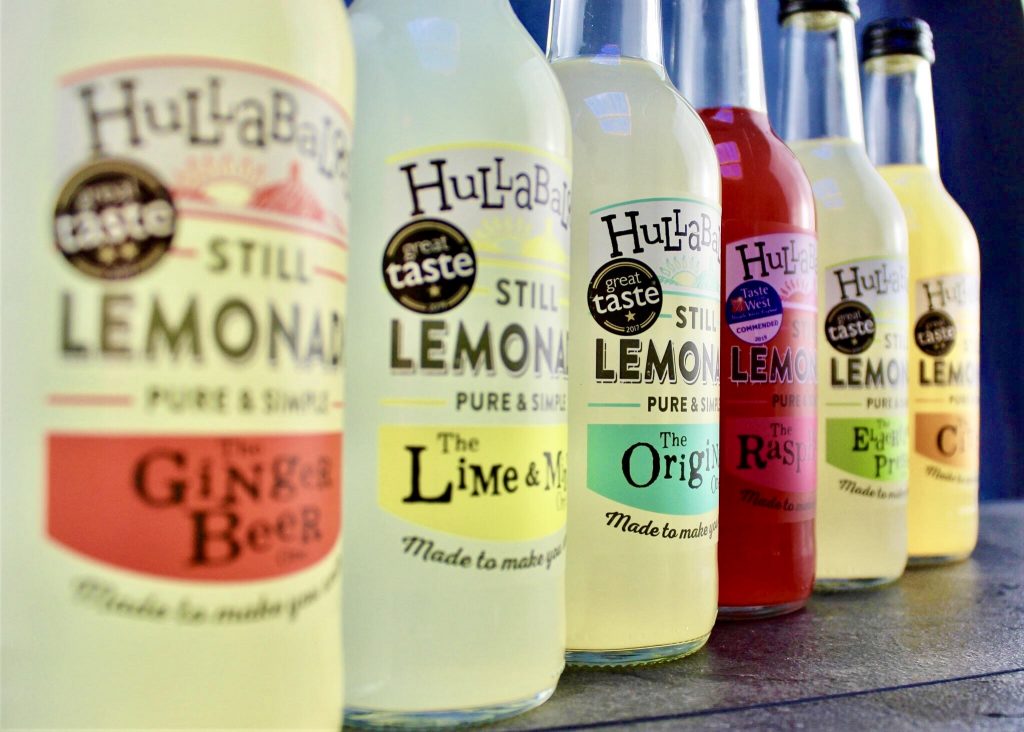 Hullabaloos Lemonade
We believe that simple pleasures are important. We keep things simple with our traditional methods and natural recipes. Each bottle is made by hand in the Somerset countryside, using real ingredients with No Baddies and No Bubbles needed!
Our drinks come in a range of natural flavours - Original, Raspberry, Ginger Beer, Elderflower Presse, Lime & Mint and Citrus. 
They taste great on their own and also as a mixer to make your own cocktails!
More Info
Open during the lockdown period?