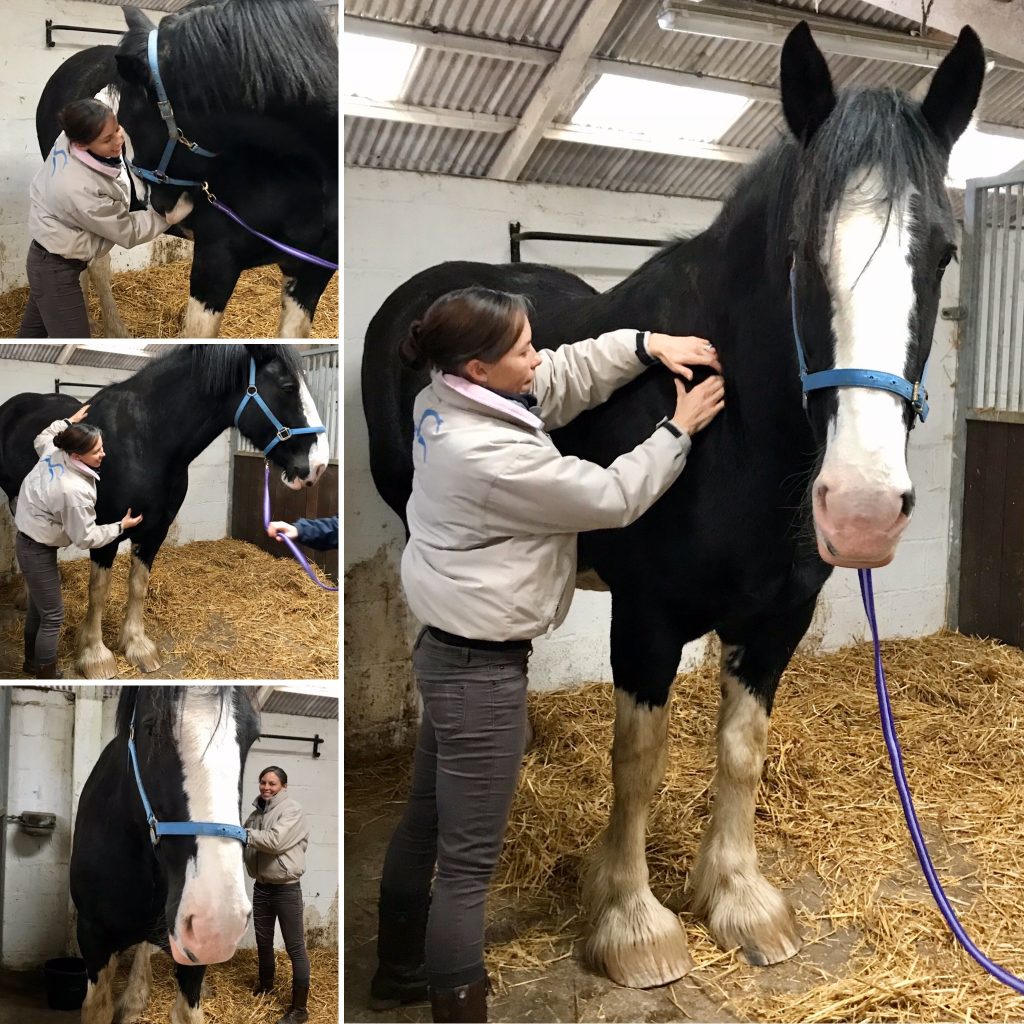 Helen Jacks-Hewett McTimoney Animal Chiropractor
Gentle and effective chiropractic for horses and small animals fromHelen Jacks-Hewett BSc(Hons) PGDipAM. Helen is a fully qualified and insured member of the McTimoney Animal Association. Adjunctive therapies include sports massage, laser and Masterton Method. Ambulatory service for the Somerset region.
More Info
Summary of your situation
Currently I'm on lockdown until given the go ahead by my professional association to restart clinical practice, however I am more than happy to consult over the phone or by email.
Open during the lockdown period?
No