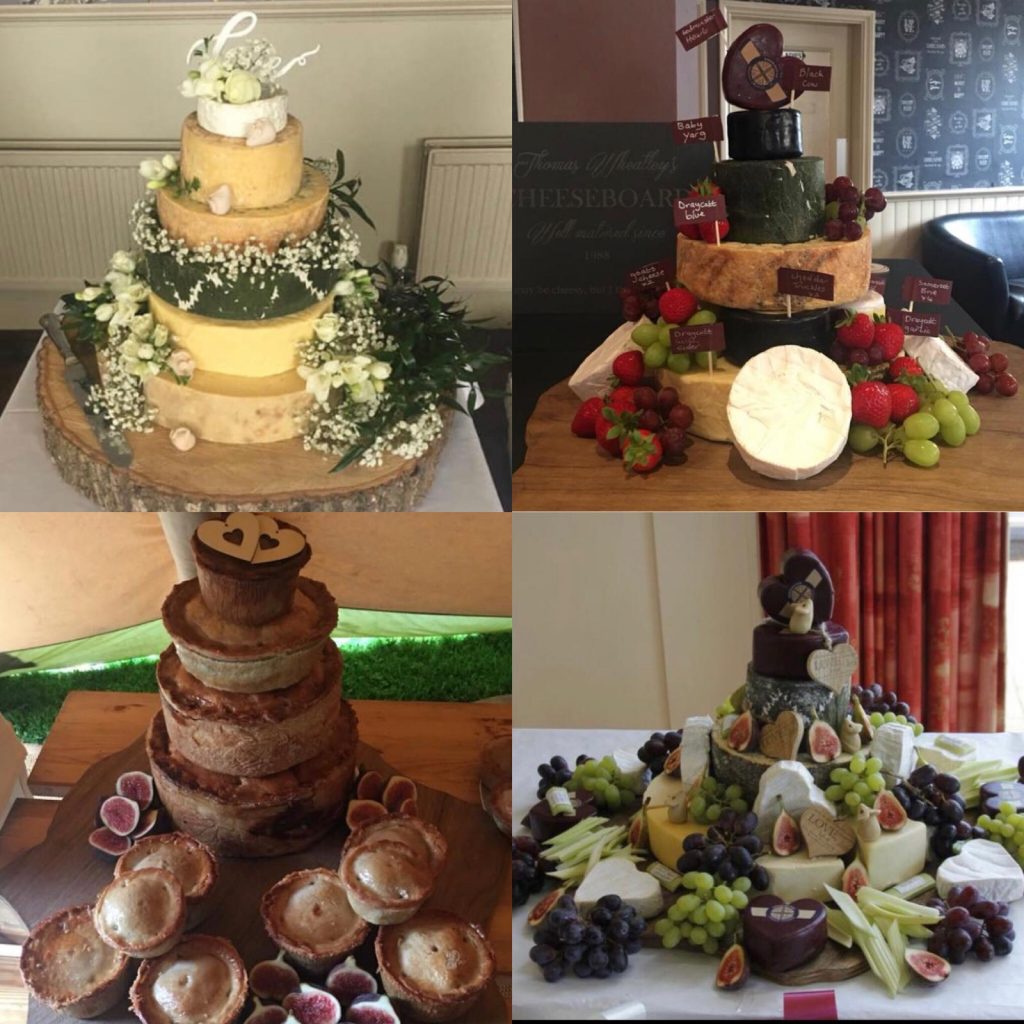 Cobbs of Cheddar
Butchers, fishmongers and deli. Local meat, fresh fish, home made pies and pastries, local cheeses, dairy range, milk, bread & cakes, seasonal veg & fruit. Local preserves and chutneys plus lots of other goodies.
Book a hog roast for your special event, includes hog, baps, apple sauce, coleslaw, crackling. Plates & serviettes and our staff serving your guests. We also can provide catering for any occasion.
We also create cheese and pork pie celebration towers through Creations@cobbsofcheddar. Which are delivered and set up on the day for you.
We are open Monday to Saturday 7am - 6pm and Sunday 10am - 4pm. Closed on Bank Holidays. Closed Easter day, Christmas day.
More Info
Summary of your situation
We are open as normal and are also offering a delivery service. Please observe the social distancing rules when shopping with us. We would also appreciate your patience and understanding whilst waiting to be served or calling the shop, the team are working very hard as we are currently operating on a reduced staff level.
We are open our normal times.
Open during the lockdown period?
Contact Information
Cheddar, Sedgemoor, Somerset, South West England, England, BS27 3NA, United Kingdom