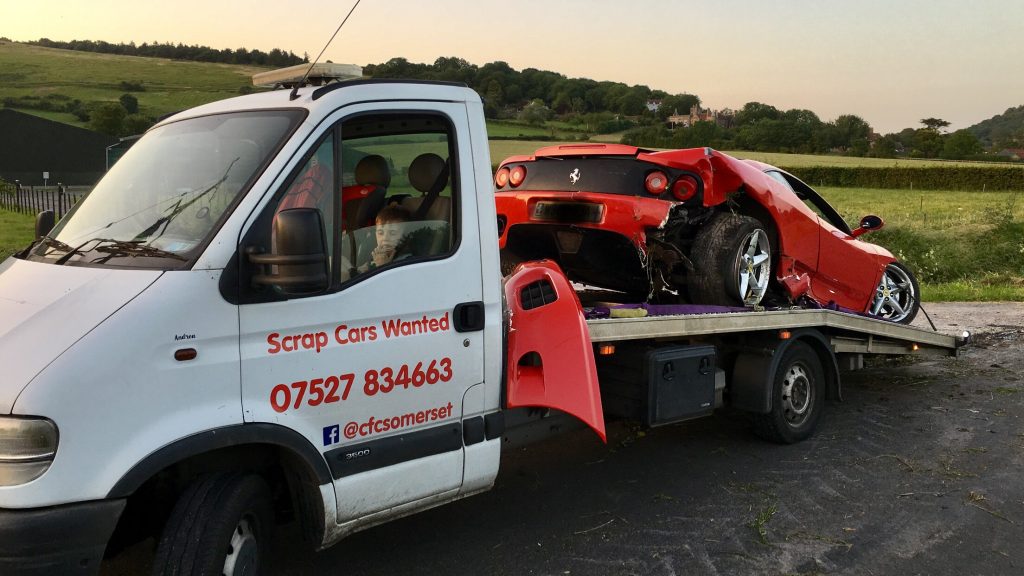 Cash for cars
♻️Scrap cars wanted
♻️Non runners
♻️MOT failures
♻️Incomplete
♻️No keys / wheels
♻️Blown engine /gearbox
♻️Just unwanted!
💰Cash paid for them all with collection to suit you including evenings and weekends💰
☎️Please feel free to call anytime on 07527834663, or find us on google and Facebook.
We are polite and easy to deal with.
All paperwork filled out correctly, bacs payments available if preferred.
More Info
Summary of your situation
Happy to take booking for after lockdown
Open during the lockdown period?
No