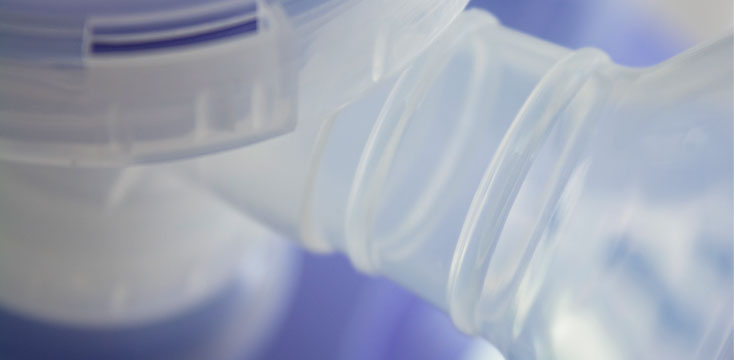 Brightworks Ltd
New product design and development consultants - new product engineering. We help other companies and SMEs create new products that are optimised for production and assembly. We do 3D CAD design using SolidWorks and also have in-house rapid prototyping and 3D printing capabilities. We work with customers in a wide variety of sectors, including: medical, healthcare, security, electronics, industrial products, etc.
More Info
Summary of your situation
Back to work as normal now following COVID restrictions.
10 am - 6 pm weekdays only
Open during the lockdown period?