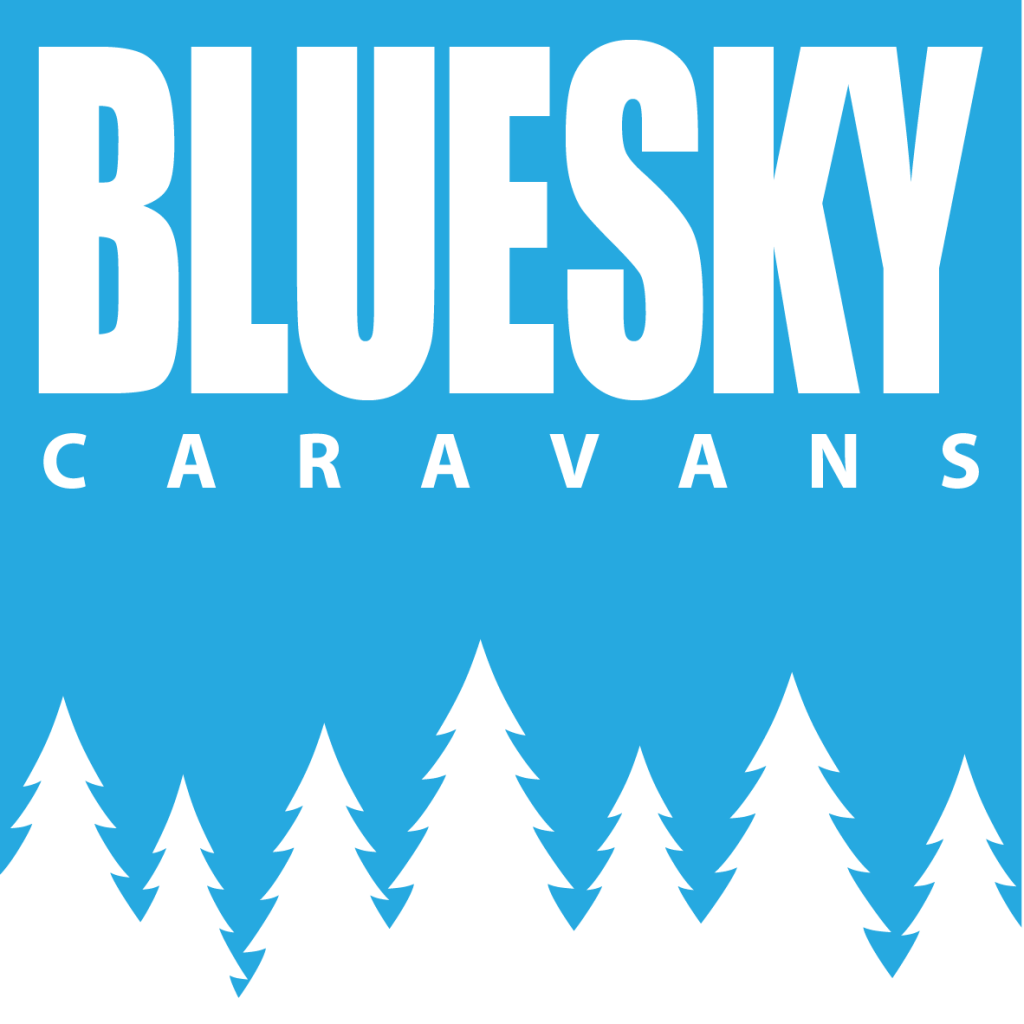 Blue Sky Caravans
Let Blue Sky Caravans based in Cheddar carry out your next Caravan Service or Motorhome Habitation service.
I am a mobile company servicing and repairing Caravans and Motorhomes with over 25 years experience in the leisure industry. I am a National Caravan Council approved service company so am able to carry out your servicing with out invalidating your warranty.
I also fit Solar panels and Motor movers. 
More Info
Summary of your situation
At the present Blue Sky Caravans is closed due to the Coronavirus situation we are all experiencing.
Open during the lockdown period?
No